Ambercycle is a materials company that uses breakthrough technology to create new yarn from old clothing.
Our technology produces virgin-grade polymers from textile waste. This polymer is converted into yarn, and this yarn is made into apparel, eliminating the need for new fossil-based materials.
Ambercycle partners with companies, cities, and consumers to collect end-of-life textiles.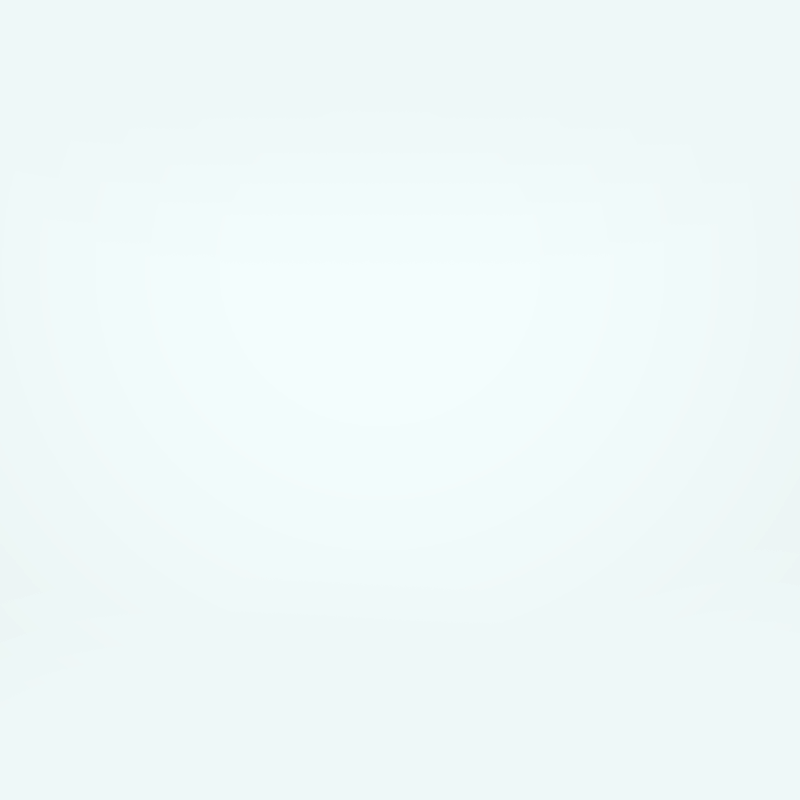 Our technology creates brand new polyester from this mixed textile waste.
This polyester is used to create new clothing.
We are looking for scientists & engineers with a track record of making things work. All positions are full-time & based in Los Angeles.
Get in touch with us at hello@ambercycle.com.